When was the last time you invented something? It could have been a Lego creation, a way to remember your keys, or a software patch at work.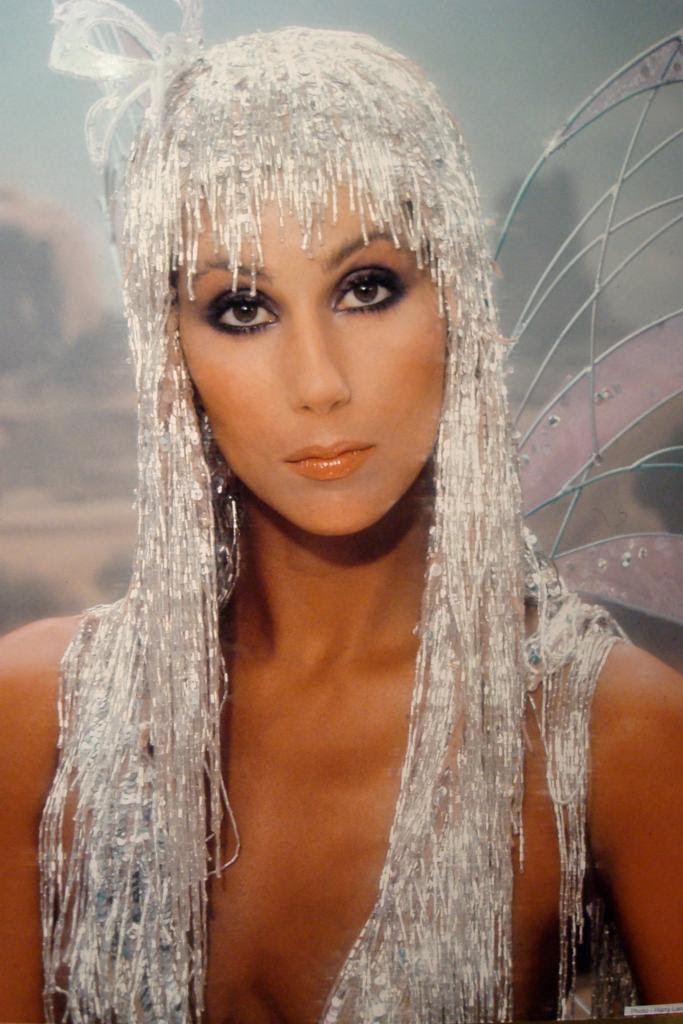 Doesn't your life deserve continual, ongoing reinvention?

Inventions make us feel proud. Inventing is exciting and new. Sometimes our inventions are a flop, but we learn from those failures to evolve and create something even better. Your personal brand is a matter of habits – the way you dress, walk, talk and act.

It's all under your control. YOU determine your image. If you are looking for some inspiration in the area of life reinvention and professional development, here are some ideas:

Personal Life
Change your hairstyle or color. Cut off or grow facial hair.
Redecorate your office or bedroom with different, vibrant color.
Create a new tradition with your significant other and/or children. Make

Friday

"date night" or

Saturday

"go to the park day." Or,

Wednesday

evening "family movie night." Have fun with it.
Clean and wax your car inside and out – it will feel like a new one.
Clean out your closet. Buy a few new shirts or tops that make you feel great.
Begin a ritual that makes your life better. Meditate for 10 minutes instead of hitting the snooze button. Make a smoothie in the morning or begin using that treadmill in the garage.
Begin a ritual of greeting family members and saying "I love you."
Set aside a certain time to call loved ones in other cities. Make a date to catch up.
Go back to a hobby of your youth: start playing the guitar again, find a singing group, or go to a dance hall and two-step.
Discover your strengths and focus on being even more powerful in your own way.
At work
Clear off your desk. Keep it clean and surprise everyone with your organization!
Begin dressing better for no reason, except it feels good.
Take on a volunteer task that gives you visibility.
Make a presentation for the team to management.
If you visit a lot, curtail your habit a bit and focus at your desk. If you are head-down and introverted, begin to visit a bit more with your coworkers.
Find out what people do on the weekends. Socialize with people at work, or just take up their fun activities.
Join a local Toastmasters group. Get confident speaking and make some great new friends.
Check out www.mynextmove.org. Look up jobs that are similar to yours.
Do Information Interviews or Career Conversations™ with family and friends.
Find a job description you love; then model your resume after those achievements and skills.
My clients reinvent themselves in just one or two sessions. If you want help, just give me a call.
On your side,
Catherine Jewell
The Career Passion® Coach