My first lesson in professional speaking—The National Speakers Association convention in 1995–was mind-blowing.Everywhere I looked, there were beautiful, well-groomed, better-dressed men and women. And, each one was well-spoken. Given the opportunity, they would instantly deliver a perfect elevator pitch about their expertise and typical audience.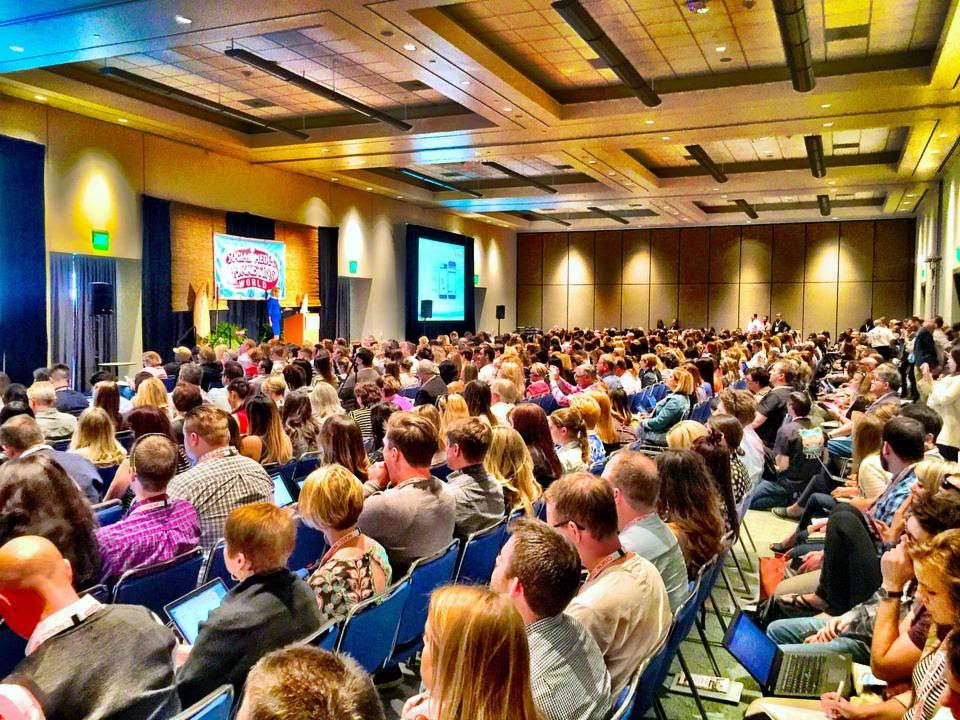 I went to my hotel room feeling deflated. Later, I attended the newcomers meeting and heard the most important message of the whole conference:
Don't fall into the comparison trap. You are completely unique. Your message and your skills are unique and valuable for your unique audience. Compare yourself to no one.
In the competitive job market, we are constantly sizing ourselves up to the competition.
The problem is: we have no way of knowing exactly who the competition IS. With a Premium Account,
LinkedIn
now provides you with an analysis of your competition and your ranking among candidates. It will suggest skills you need to add to your profile to become more "marketable." From a marketing perspective, this information makes sense, as you might have forgotten to add a few important key words to your skills list.

From a confidence perspective, this sucks! Here are some ways to overcome the comparison trap in the Job Seeking game:
Be upfront about skills you lack. You can even address the "elephant in the room" by saying something like this: "Even though I don't have software sales experience, I DO have more than 7 years experience selling computer hardware to the enterprise customers you serve."
Focus on experiences that are similar. "Your data migration project sounds a lot like a project I managed for a non-profit. While it was not data-heavy, we did have the issues of combining two systems and interpreting the data so we ended up with new fields that made sense to everyone."
Tell stories that prove your skills, insight and thought process. Prepare at least 8 career stories prior to any interview. They can be tales of customer service, difficult clients, big deals negotiated, problems solved, etc. When you are asked: "Tell me about a time when…" you can use one of these stories. I teach my clients to tell these STAR stories with drama and humor.
Be prepared with at least 3 reasons why you are different from other candidates. You may have to guess at this, but it is a really powerful place to come from.
Paint a picture of how you can start contributing right away. "When I started my last job, I discovered there was no documentation for my function. I began that right away in my free time, and had a manual created

within 60 days

of starting the job."
Bring your whole self to the job seeking process. You are unique and amazing!
On your side,
Catherine Jewell
The Career Passion® Coach